Proven precision and performance.
If your Kia could speak, it would ask for Genuine Kia Parts. Genuine Kia Parts are specifically manufactured from original engineering specs to ensure the same exceptional quality, performance, and safety as when you first drove your Kia off the lot. Plus, they're covered by our 12-month Replacement Parts Limited Warranty*.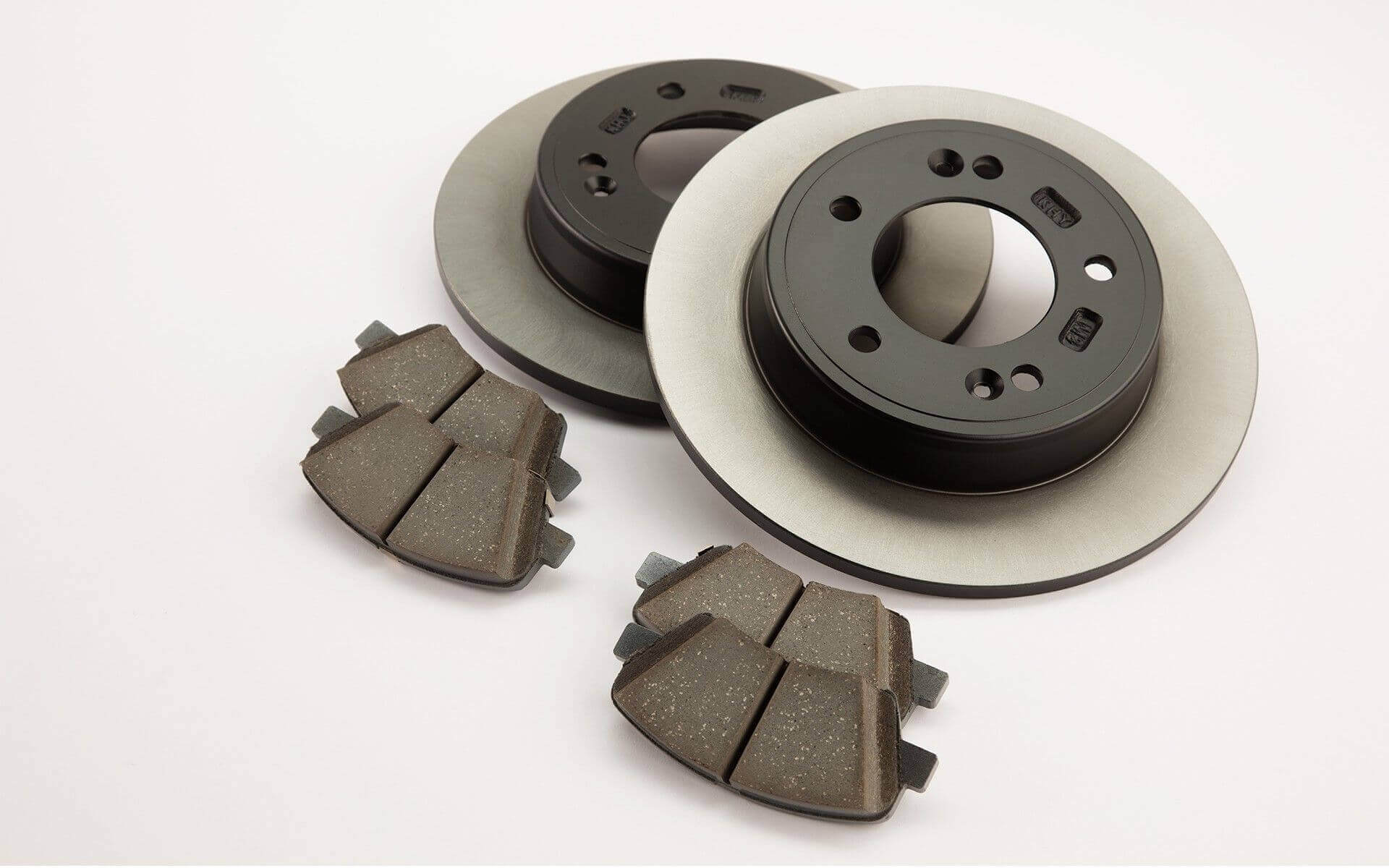 Not all parts are created equal.
It can be difficult to know all the different types of auto parts you'll encounter in today's repair marketplace. Below are some terms you might come across working with independent repair facilities and insurance companies.

AFTERMARKET PARTS
"Aftermarket Parts" are manufactured and supplied by a company other than Kia. Aftermarket Parts suppliers work to create their own product by copying a Genuine Kia Part, but have no affiliation with actual Genuine Kia Parts. Aftermarket parts may not have been tested for proper function or were not approved by Kia for use on Kia vehicles. These parts are not covered by any Kia warranties.

SALVAGE PARTS
Salvage parts are pulled from vehicles that have been used previously on other vehicles. Their origin and use is unknown. With no history, it's possible that the reliability and fit may have been compromised. These parts are not covered by any Kia warranties. Salvage parts may also be referred to as "Like Kind and Quality".

COUNTERFEIT PARTS
Counterfeit parts are usually designed to deceive consumers by copying the appearance of Genuine Kia Parts, but are not made for, nor distributed by Kia. Often sourced from distributors out of the country, these parts may look identical or be boxed similarly to Genuine Kia Parts, but are not. Counterfeit parts are likely untested for vehicle safety, fit, or function.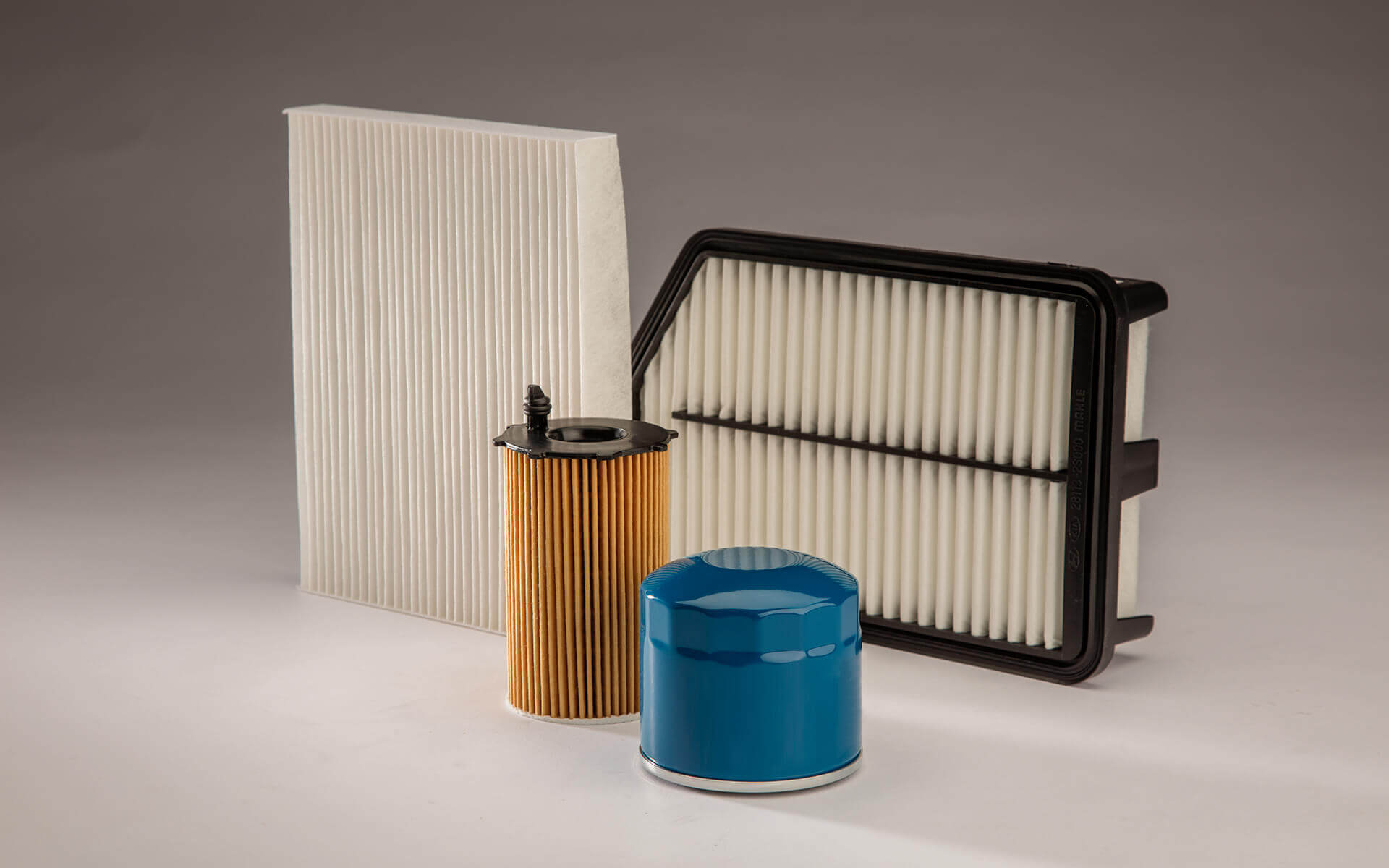 Genuine parts. Genuine protection.
Only Genuine Kia Parts meet our rigorous quality standards and are covered by Kia warranties. Read more about Kia's guidelines and recommendations on specific parts below.
Quality comes standard.
Take an active role in ensuring your vehicle repairs have the same high level of quality and performance originally engineered into each Kia vehicle. Your Kia was designed, tested, and assembled to Federal and Kia safety standards to help keep you and your passengers protected.
Kia vehicles also employ important safety systems, such as specifically engineered crumple zones and energy absorbing bumpers, to help reduce the injury-producing forces experienced by occupants during certain crashes. Know your rights in a repair and always request Genuine Kia Parts.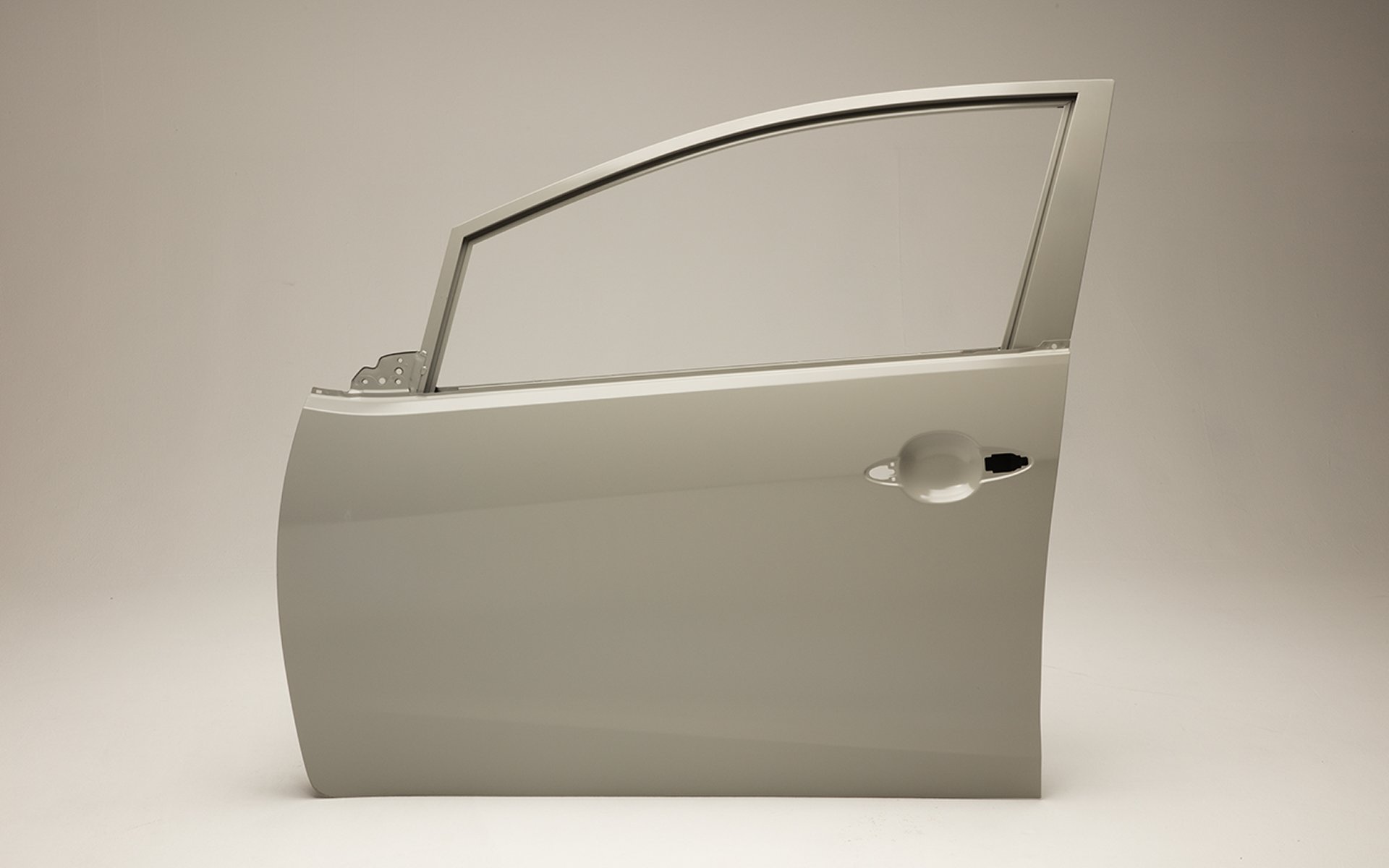 Stay informed.

Accidents happen. And when they do, it's important to stay informed when working with repair centers and insurance companies. Knowing your rights can help you stand your ground to receive Genuine Kia Parts that help keep your Kia, and your warranty, in optimal condition. Remember:

Not all collision repair centers use Genuine Kia Parts. Talk to your collision repair center and your insurance provider. Then insist on Genuine Kia Parts.
You have the right, in many states, to choose the collision repair center you want to fix your vehicle. In many states, you are not obliged to use the insurance company's center or choose from a group of centers the insurance company recommends. Consumer rights vary by state. Check your state's regulations.
You may also have the right to demand Genuine Kia Parts are used to repair your vehicle. Consumer rights vary by state. Check your state's regulations.
Many states require that the type of parts being used to repair a vehicle be disclosed on the repair estimate. Consumer rights vary by state. Check your state's regulations.
To ensure that any applicable warranties remain valid, the use of Genuine Kia Parts is strongly recommended.(1)
All Genuine Kia Parts are covered by a 12-month Replacement Parts and Accessories Limited Warranty. Contact your local Kia dealer for details.(2)
Learn more about the collision repair process and your rights as a consumer by visiting crashrepairinfo.com.
*Disclaimers >1) The Kia 10-year/100,000-mile warranty program includes various warranties and roadside assistance. Warranties include powertrain and the New Vehicle Limited Warranty (Basic). All warranties and roadside assistance are limited. 2) Kia Genuine replacement parts (except battery) sold by Authorized Kia Dealer under warranty are covered for the greater of (1) the duration of the New Vehicle Limited Warranty or (2) the first 12 months from the date of installation or 12,000 miles, whichever comes first. Labor charges not included when not installed by an Authorized Kia Dealer. Warranty is limited. See retailer for details.