Kia owner's portal
Welcome Kia Owners!
The Owner's Portal is your one-stop-shop for all things Kia. When you sign up, you can book dealership appointments, see maintenance milestones, make car payments if financed by Kia Motors Finance, view owner's manuals and more! Log in anytime from your desktop or mobile device and get the info you need fast. At Kia, we are committed to providing the best experience for you both on and off the road. Create an account today and thank you for being a loyal Kia customer!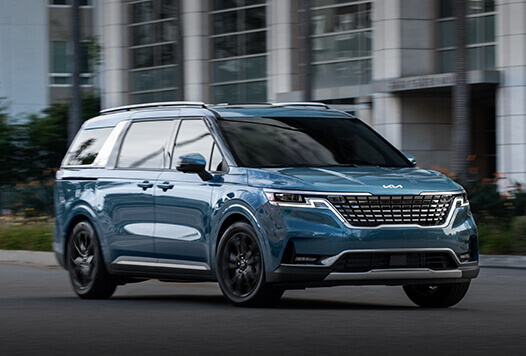 There for you. Always.
We know that everyone needs help sometimes. That's why we've made it easy to choose your preferred dealership and quickly book a service appointment at any participating dealership, any time you find yourself in a bind.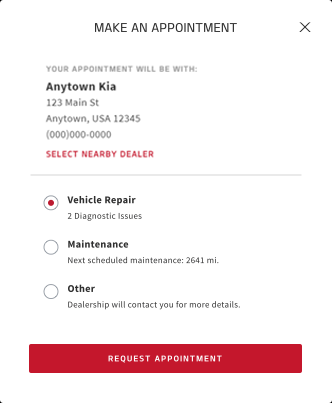 Maintenance
Keep your vehicle in good health
View upcoming maintenance milestones, vehicle health reports, recalls and easily schedule appointments with participating dealers.
28,985 mi. Current Mileage
30,000 mi.

or

24 mo.
Maintenance Milestone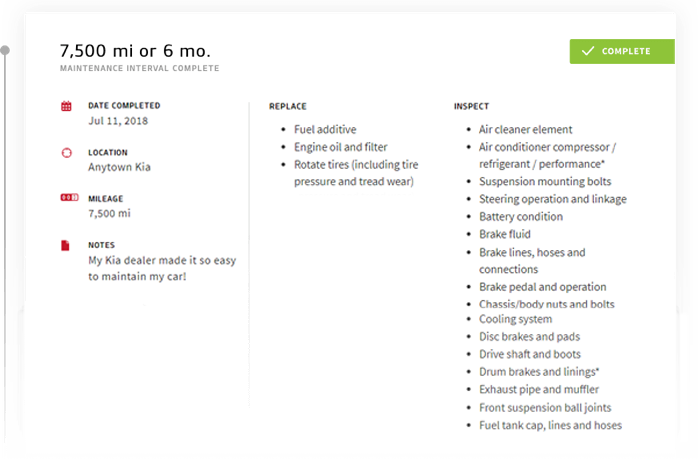 View your maintenance history
No more trying to recall the last time you serviced your vehicle. Maintenance History helps you track all services completed on your vehicle.
Manuals, documents
Stop searching
through the glove box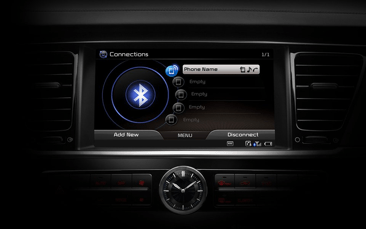 Bluetooth® connectivity guides
Not very tech savvy? Doesn't mean you need to miss out on incredible technology like Bluetooth® connectivity, if equipped. We'll walk you through connecting your phone to your car so you can make phone calls, streaming music, and more all through your vehicle's head unit.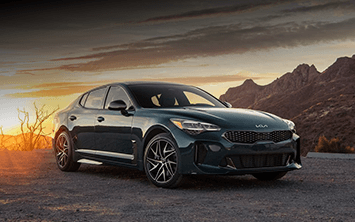 10 years. 100,000 miles.
Our cars last. So do our warranties. We offer one of the best limited warranties out there and you shouldn't have to dig around to find out what it covers. The Kia Owner's Portal puts all of that information in an easy-to-access location for you to reference when you need it!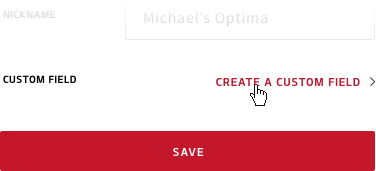 Keep track of it all.
We've designed the Kia Owner's Portal to be customizable so you can keep track of the information that is important to you. For example, in your vehicle settings you can add custom fields to store information like your insurance info, license plate number, and more!

Owners of compatible Kia Connect-equipped Kia vehicles get access to these great features:

Remote
Command your car remotely from just about anywhere
Lock or unlock your car, adjust the in-car temperature, even start charging your battery all from your phone or desktop computer.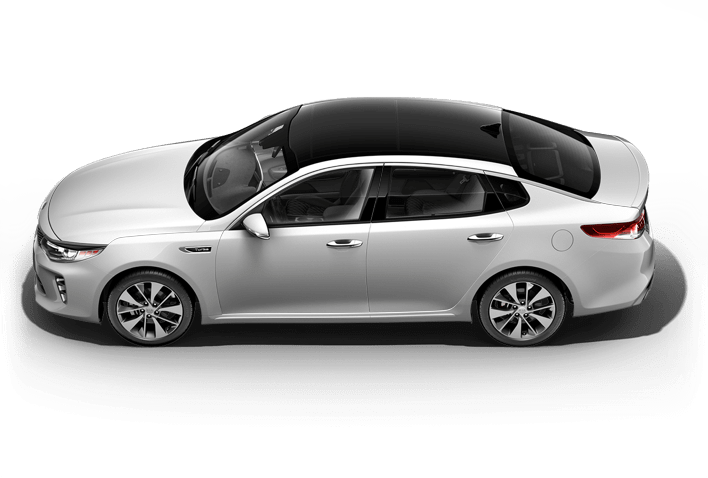 Unlock your car from anywhere
Locked your keys in your car? No worries. Unlock your car from your desktop or phone with the push of a button.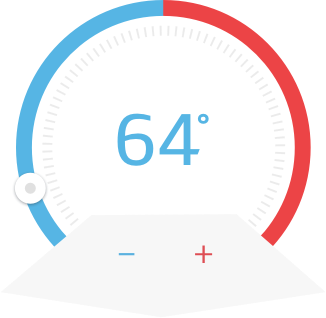 Hot out? Don't sweat it
Your driving experience should be comfortable from start to finish. Set your in-car climate to the perfect temperature and start your journey off right.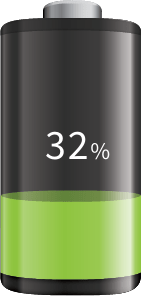 Stay charged up
See your battery's range at a glance and choose when your car starts and stops charging. Charge during off-peak hours to save money or just while your car is parked at the office. It's all just a button away.

Locations
Know before you go
If you're planning a trip, or you're on the go, it helps to know what's around you and what you'll be passing. Using Locations, you will know exactly what to expect on your trip.
Find nearby charging stations
FInd charging stations near your location. Even see which ones are unoccupied!
GEO FENCE ALERTS
Get notified if your vehicle enters or leaves a boundary of your choosing.
Curfew Alerts
Know if your car is being driven when its not supposed to be.
Speed Alerts
Know if your car is traveling just a bit too fast.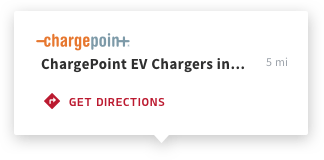 9:19 AM

9:22 AM

9:30 AM
AJAN 7, 9:16 AM BJAN 7 9:34 AM
0 MI Distance
0 MIN Duration
0 MPH Avg Speed
MOBILE APP
Get the mobile app now!